How to write an introduction/opening paragraph.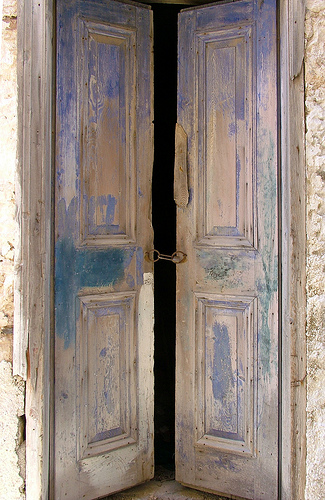 An introduction is like a door. It is the first thing a reader meets when reading your assignment. Would you like to bid your reader welcome with a beautiful door?
An opening paragraph ought to introduce the topic of the assignment. Hopefully in an interesting way.
To be interesting, and catchy, an introduction may contain:
an anecdote
a good quotation
an interesting or surprising piece of information
descriptive words that create an image in the reader's mind
Something that often works well is a funnel opener:
A funnel opener is an introduction that moves from a general statement on the topic to a more narrowly focused statement. A funnel opener gently escorts the reader into the topic.
Example of funnel opener: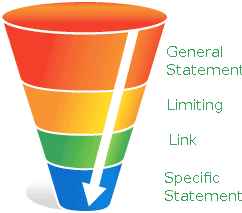 Funnel ("tragt")
(The topic is Stephen King's short story "The Man who Loved Flowers".)
"Everybody loves a good scare and the thrilling sensation that comes from confronting something we fear. We all fear different things, however. Some people fear ghosts, vampires and the monster under the bed. Some people are afraid of spiders, bears or snakes. Some people fear their teacher or accountant. Many people, however, are scared of the psychopath who lurks in the shadow and such a character plays a prominent role in Stephen King's short story "The Man who Loved Flowers"."