Kate Tempest - Let Them Eat Chaos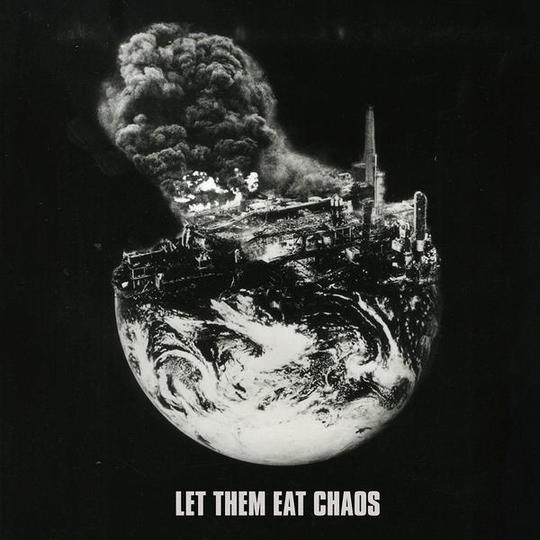 Kate Tempest (born 1985) released her poetry collection and album Let Them Eat Chaos on October 7th 2016.
Kate Tempest is an acclaimed poet, playwright, novelist, spoken word artist and musical artist.
She appeared at Roskilde Festival in 2015 and was nominated for Best Female Solo Perfomer at the 2018 Brit Awards.
Visit her website to check out her social media and read more.