Teacher's Links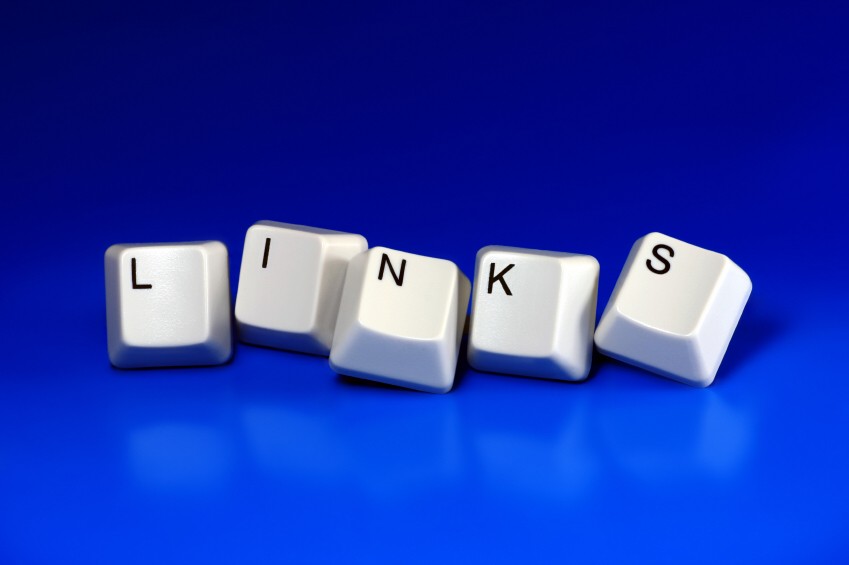 Below is a list of tools that may come in handy when teaching.
The links are primarily for English teaching.
I have commented briefly on the links.
Conversation & Discussion:
Either.io - would you rather...or...
Discussions - lists of questions for student pairs
Journal Jar - click on the jar to get a random journal topic
Learn English Today - a selection of word games and vocabulary games
Films and Animation:
Bombay TV - make your own subtitles for a plethora of film clips
D.Film Moviemaker - make animated films
GoAnimate - make animation films with text to speech functionality
Powtoon - make instruction videos
Screencast-o-matic - create screncast videos
Grammar and Language:
BBC Skillwise - all sorts of ESL exercises, games etc.
International Dialects of English Archive - listen to English dialects from all over the world
Learn English (British Council) - fun and games
Word Invasion - word class training
Mindmaps and Information Sharing:
Bubbl - create mindmaps and brainstorms
Mindmup - create mindmaps
Padlet - create walls of post-it-like information
Piratepad - collaborate on text documents
Popplet to make mindmaps etc.
Text2Mindmap - create mindmaps from text or text documents
TodaysMeet - have a quick online meeting to share and discuss
Presentation Tools:
Fakebook - create imaginary profiles ala Facebook
Little Bird Tales - create your own ebook
Mailvu - create video presentations and email them
Prezi - make and view impressive presentions
QR Codes and Memes:
Goqr.me - create qr codes
MemeGenerator - create memes
Quizzes and Vocabulary Training:
Breaking News English - free English Lessons, 7 levels
Free Rice - synonym training
Half a Crossword - collaborate to complete crossword and other exercises
Kahoot - create quizzes
Learningapps - create small interactive learning modules
Quizlet - make vocabulary training exercises
Socrative - quizzes
Study Blue - create flashcards and other study tools
Testmoz - create quizzes with automated grading
Vocabulary.com - type in the word you wish to learn
Vocabulary games (British Council) - expand your vocabulary
Wordle - create word clouds
Word Vine - play to create compound words
Texts:
Classicshorts - a selection of short stories
Timelines:
Dipity - create timelines
Timetoast - create timelines
Til Danskundervisningen:
Arkiv for Dansk Litteratur - klassisk dansk litteratur
Civilisatorik - en masse godt materiale til medieundervisningen
Rod-ord - materiale om rap-tekster
Talesprogsbutikken - om talesprog